Outsourcing customs clearance (the practice of preparing documentation so that a given cargo can be exported or imported without any border issues) is a wise choice for clients who are inexperienced or who don't want to focus internal resources on such a lengthy and easy to mess up task. There are many problems that can arise when customs clearance is not properly done. These issues can come from a lack of knowledge of a country's or region's particular law regarding customs, an improper estimation and checking of the cargo, a wrong form or documentation or an error when filling one of those elements and/or not accounting for different ports and terminals having diverging requirements at times.
These simple errors can leave a long lasting bad impression on your customers or partners and, by extension, your business; hurting your bottom line. That is why choosing a custom broker from a trustworthy logistic services provider that is specialized in the area, like RSN, is a good call. You can always call us for a free assessment of your project. We will give you recommendations and tell you what to be on the lookout for. Call us.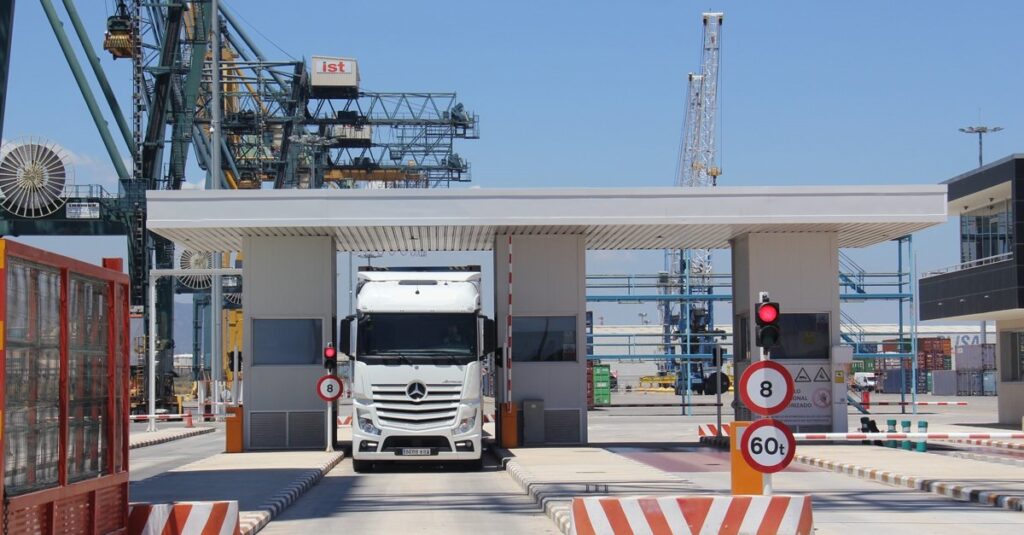 01 - Focus on your shipment
Customs clearance is the preparation and consignment of all the required elements to pass a given cargo through all the checkpoints and borders on its way to its destination point. Most unexpected delays and costs come from this branch of logistics, and it is often here where experience and theoretical knowledge make the difference.
Some of the issues that inexperienced brokers and forwarders find themselves into are: the holding of cargo or outright appropriation of it (depending on the country), longer waiting times at warehouses (which means a lot of added expenses), very long delays or even the impossibility of delivery (missing a shipment on some routes can mean waiting months for the next one), the loss of your goods (perishable products, medical supplies and refrigerated containers suffer greatly with these kind of adversities) and overall much higher costs and way slower times than originally planned. If you want to avoid these problems and keep on working with peace of mind, contact us.
We take care of all the legal paperwork, taxes and administrative formalities so that your cargo is dispatched on time. Our experts are not only highly qualified but also regularly trained, to keep them up to date to new regulations and requirements. We ensure compliance in foreign trade with border controls (FITO, CITES, IMO, Soivre, Veterinary, Hazmat, among others). Our operation reports will give you long lasting benefits. They will help your business beyond any particular project by allowing you to make informed decisions in future international endeavours. Contact us to start helping your business now.
If you have a project you can use our Quick Quote to receive a fast and reliable pricing.