Our experienced professional inspection team will veil for the well being of your goods at all times. Not only do we set out to fulfill your requests, but we also check above and beyond to find elements where your business could be conducted more efficiently.
We make operational supervision on loading, lashing, unloading, handling of goods (including hazardous, perishables, refrigerated and other special cargo), quantity and quality surveying, draft survey, vessel condition, warranty clause fulfilments, claims handling, pre-shipment and export survey. We are your expert eyes on the field, contact us.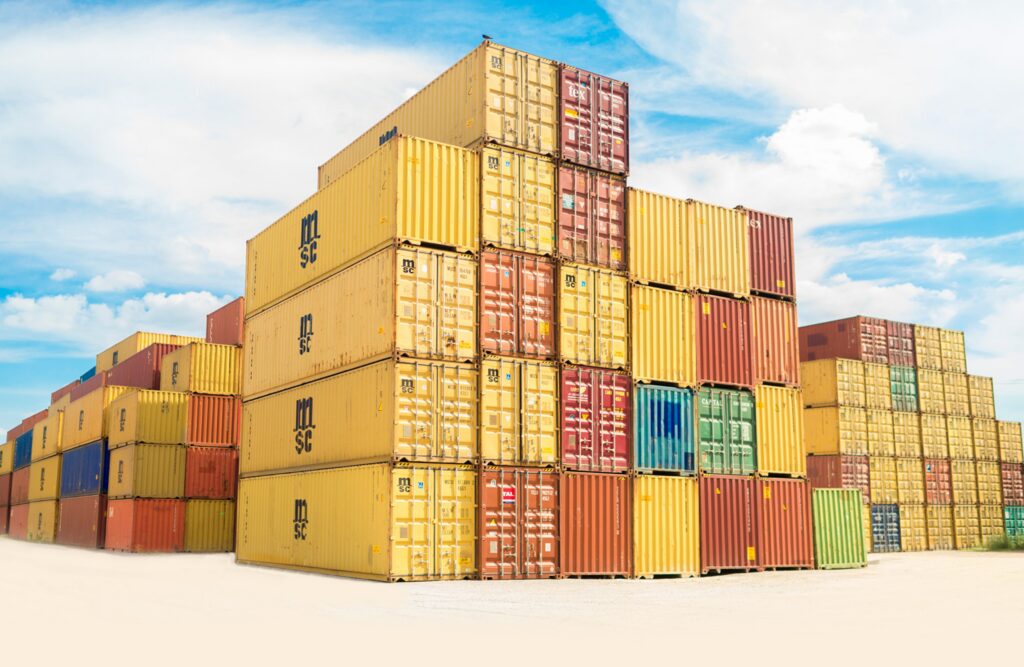 01 - Why contract this service?
Cargo Survey is the inspection and supervision of freight before it is sent, after its arrival or while it is stored at a warehouse. It is a very important part of assuring that your insurance will cover you if anything goes wrong and the only way to catch issues before they arise. Thus, even though it is sometimes considered optional, it is a key factor in international logistics where direct contact with the forwarder is not an option. Negligence can cause delays (shippings that don't follow ISO standards might get hold up at customs), added costs or even outright terrible surprises (improperly tagged or unsecured cargo might break or get lost). For all of these reasons, it is important to be informed by a trustworthy source at all times. So if you have a project and fear that some of these complications might come about, contact us and rest assured.
02 - What constitutes a Cargo Survey expert?
The elements that comprise one of our members of the cargo survey professionals team are:
The knowledge required to make independent judgements and use the collected data to check that the expectations and requirements of the client are being met.
The proficiency to handle terminal and warehouse personnel during the inspections and verifications of loading, sampling, discharge, labeling, stock, vessel draft surveys, barge surveys, products, general bulk cargo.
The skills to understand and observe loading and unloading processes and identifying if damage is being done to the cargo, to check the state of the vessel's condition and to be able to use sophisticated draft surveying techniques to calculate quantities as cargo is being loaded or discharged from their transport.
The capacity to communicate information and the inspection requirements efficiently to the administration staff.
The dedication to prepare detailed and complete inspection reports that are in accordance with SGS standard methods, quality policies, programs and procedures.
You can meet one of our survey experts by contacting us.
If you have a project you can use our Quick Quote to receive a fast and reliable pricing.