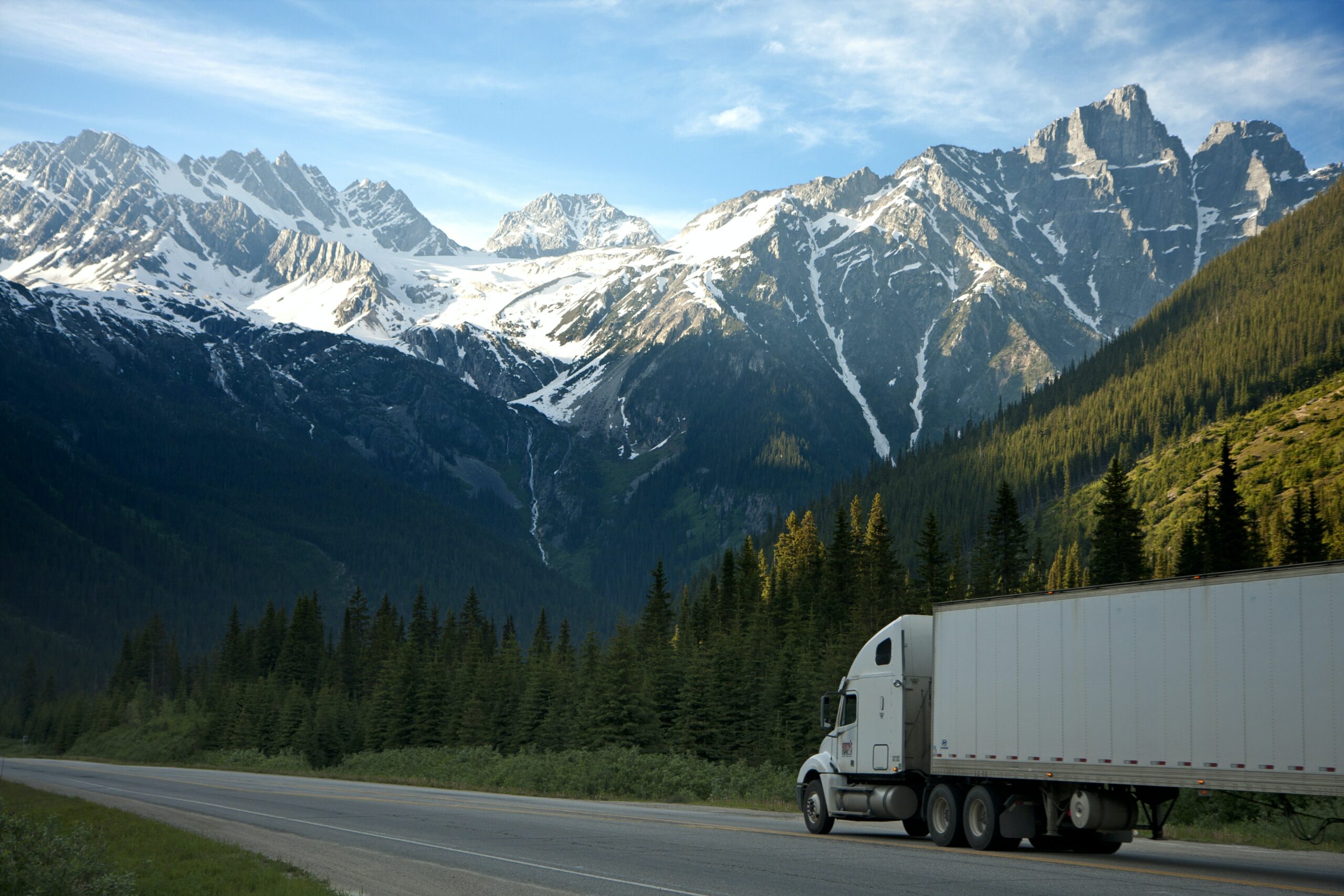 GLOBAL TRANSPORT & PROJECTS
We run ahead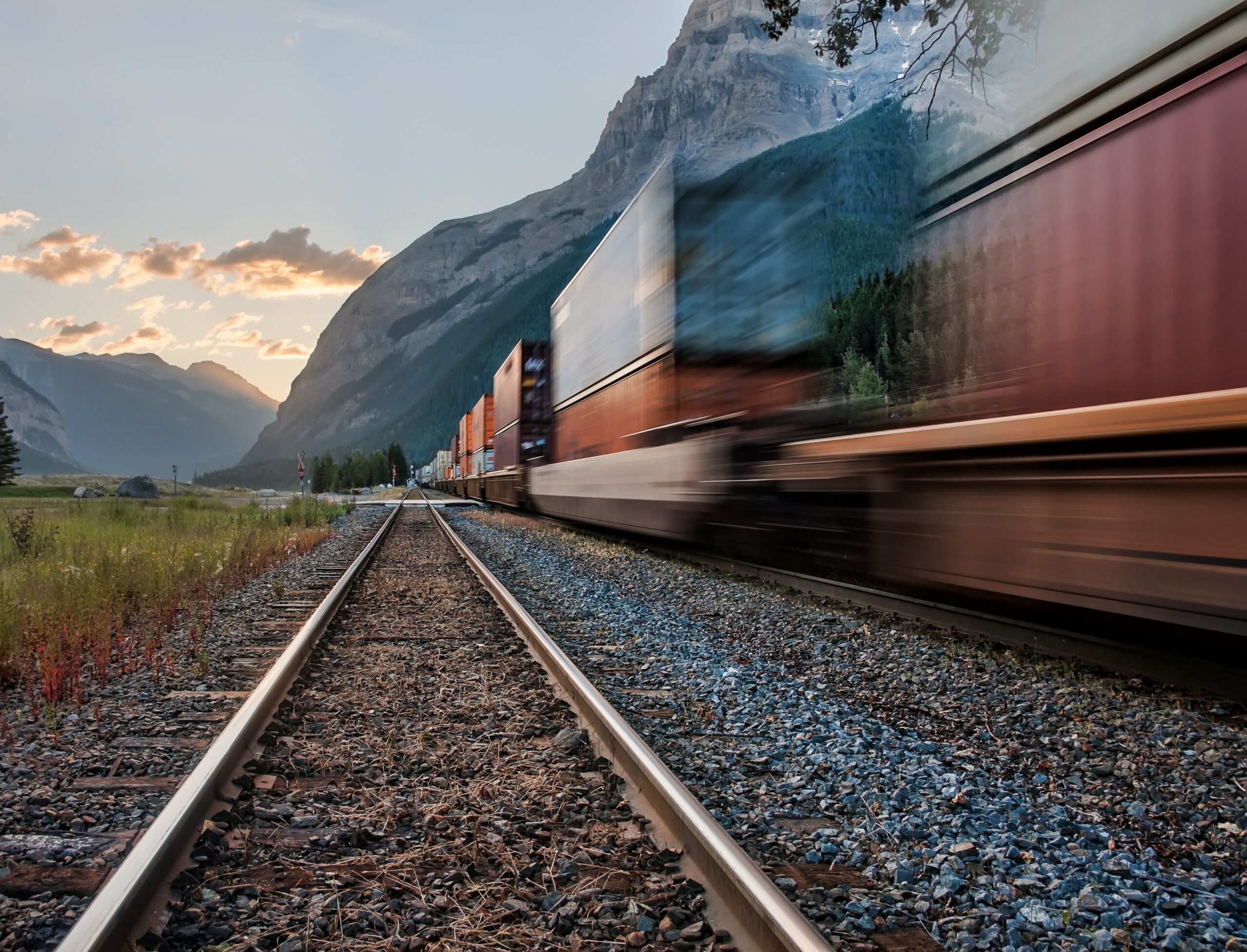 CONTINENTAL HAULAGE
Flexible delivery at your disposal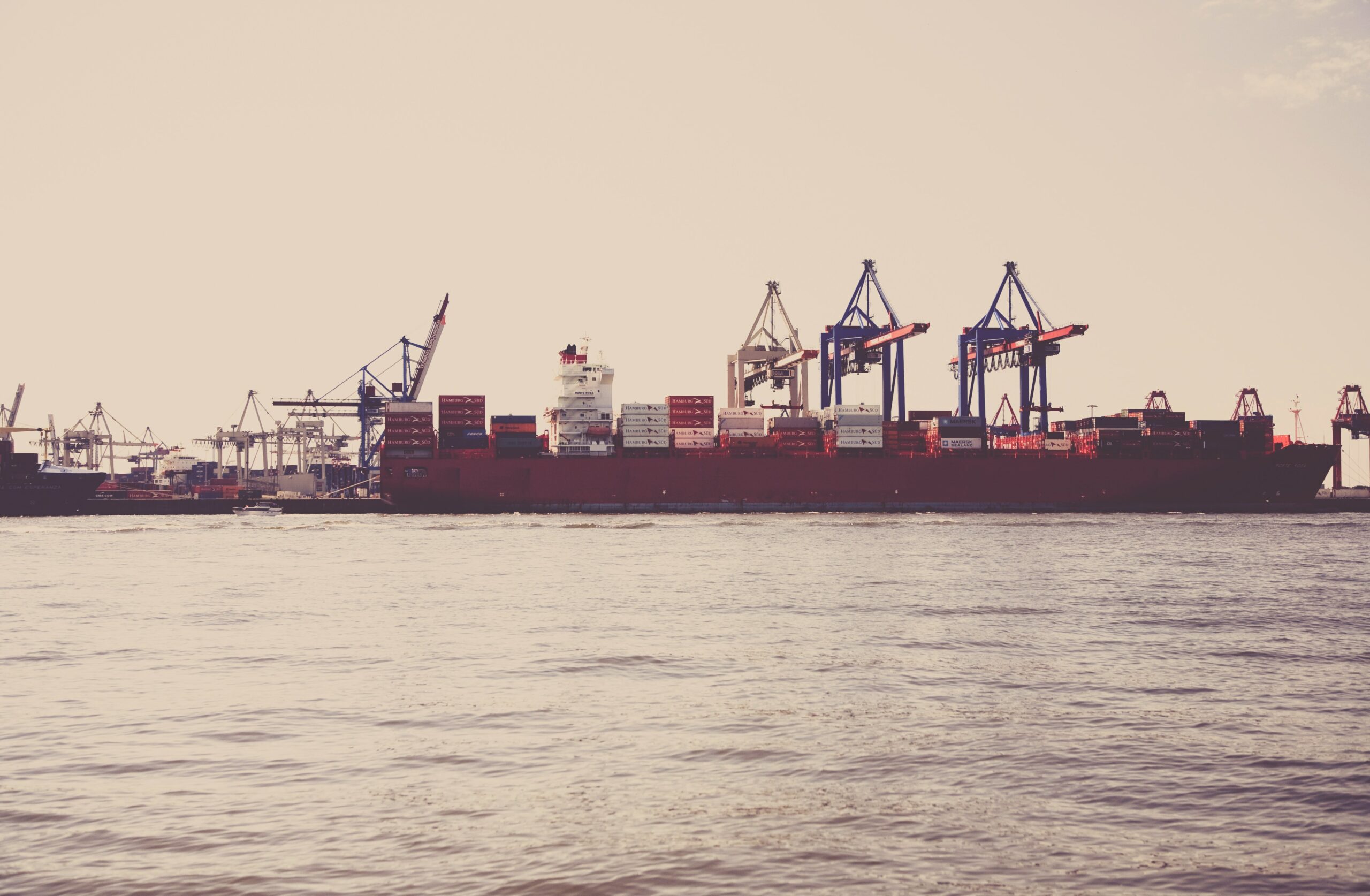 SEA SHIPPING
Join the crew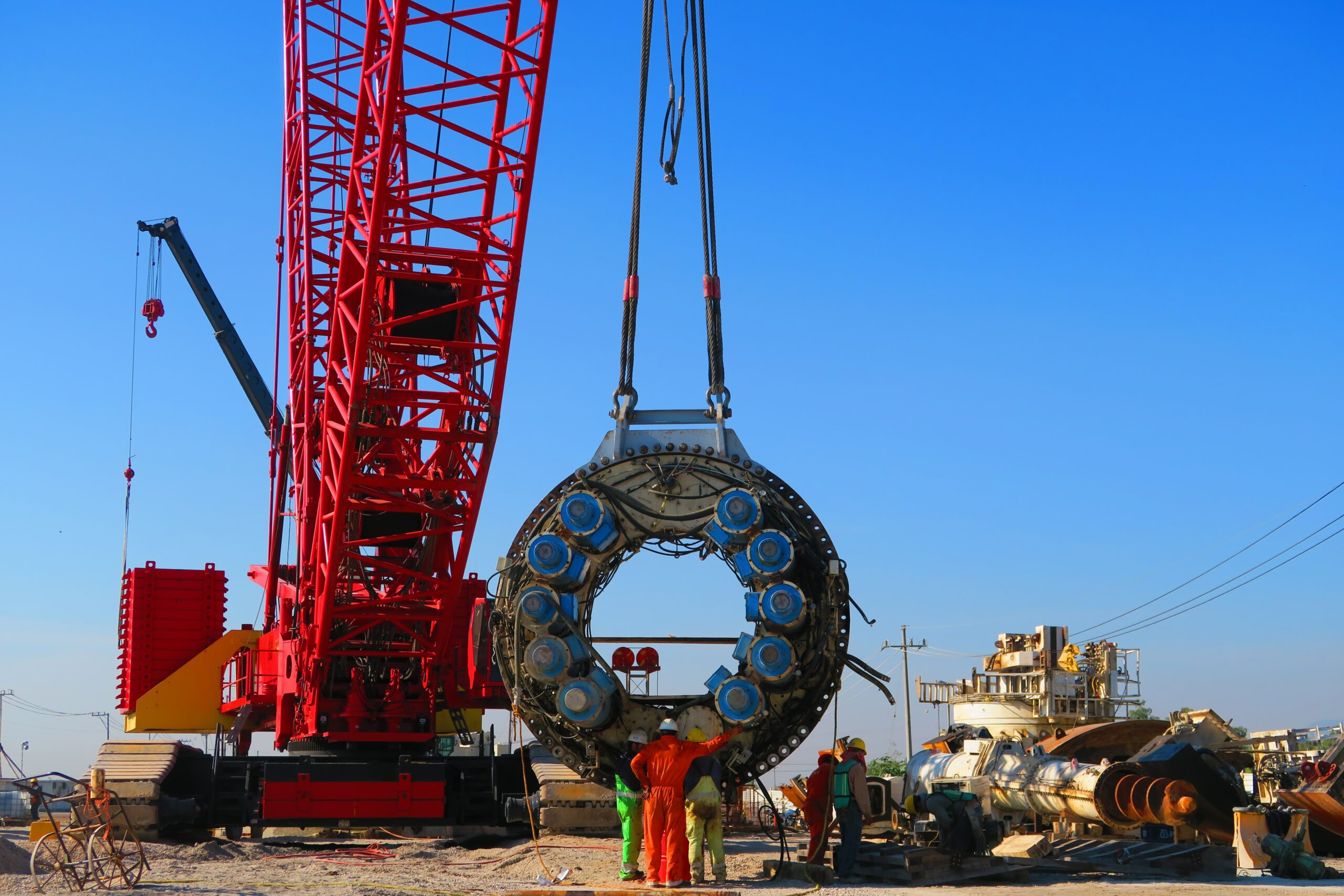 EXCEPTIONAL CARGO PROJECTS
Connecting you worldwide
What do you need? Get your free quotation
RSN Logistics | Global logistics services provider who offers clients the optimal solutions that only a true digital era company can.
Road, Railway and Intermodal solutions for all your inland needs.
Set sail into new horizons and move your goods worldwide.
EXCEPTIONAL CARGO PROJECTS
Heavy Lift, Ro-Ro Cargo, refrigerated containers. We cover it all.
Rely on our brokers to solve your customs clearance needs from and to anywhere in the world.
We have warehouses adapted to fit your every need all over Spain and Europe.
Keep an eye on how your goods are being handled at all times.
Your efficiency needs our proficiency. See your business reduce costs and improve times.
Barcelona Office
Carrer de Lepant, 147, Sabadell
Barcelona, Spain (08203)