Every day logistics operations get more complicated. The range of options is ever growing and the rate at which innovations appear is unsurmountable for anyone that is not completely dedicated to the sector. Intermodal transportation, new fuel options, changes in regulations, improvements in technology, digitalization, all of these factors (plus whichever might affect your particular needs as a business) contribute to an environment in which knowledge is key to gain an edge. Through our review, you will be able to make an informed choice of the best way forward for you.
Our logistics consultants have the capacity to measure, develop, implement and improve your business ensuring the optimization of your costs and times. We combine close attention to the specifics of your business with our systematic methodology to deliver the best recommendations for your commerce to improve. We are experts in Europe, so don't doubt in contacting us. That's the first step to your progress.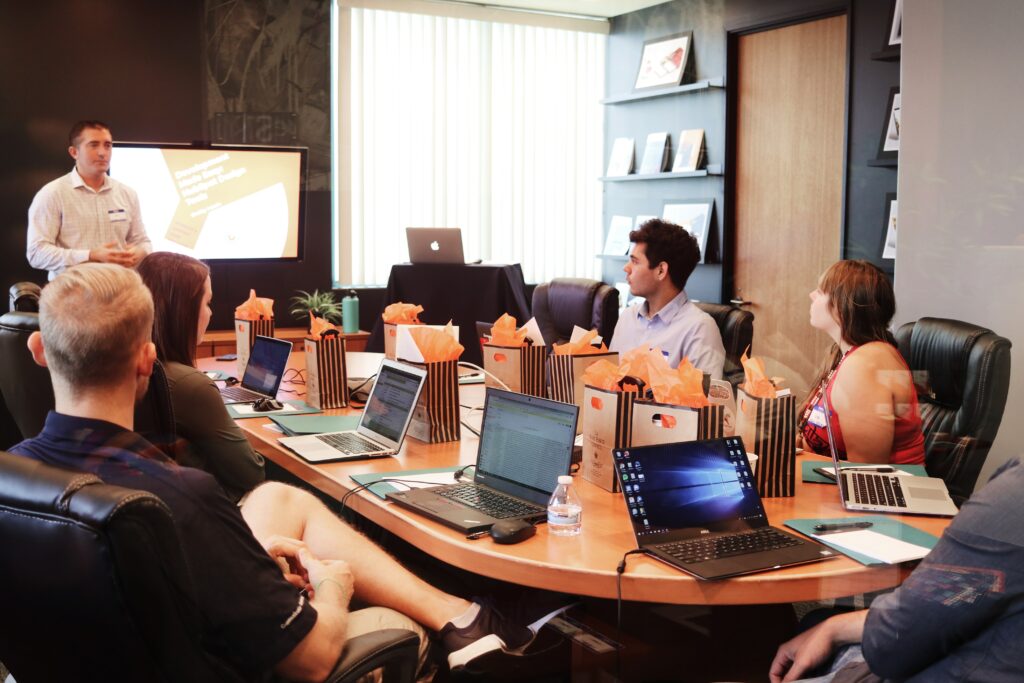 Our logistics consulting team is a group of professionals from Spain and Latin America with deep knowledge of the European region and hispanoamerican trade relationships. They develop strategies that take an in-depth look at: performance and cost measurement, materials handling, inbound and outbound logistics management, procurement, vendor support operations, inventory management, vendor management, regional, national and global logistics network development and implementation, inventory control, transport modelling, demand forecasting, network costing, handling and picking processes, tactical stock locations and sustainability reports.
Through their expert eyes you will be able to improve your business. We provide this detailed and exhaustive service because we understand that every industry comes with its own world of necessities. That's why we make our solutions personalized one hundred percent to your needs. Contact us.
Consulting is the process in which an expert company in the logistics sector reviews your current (and possible future) solutions and makes a detailed and profound analysis in order to generate a report that allows you to optimize your business. This can mean reducing costs, diminishing losses, improving speed, facilitate better working conditions, reducing environment harming emissions or, more often than not, all of the above combined.
Our logistics consultation team can make an in depth analysis of your current stage as a company and determine if there are any opportunities to: optimize times, modernize solutions, improve productivity, diminish costs, generate cross-sector integration, replace suboptimal strategies at place and/or opt for more sustainable policies.
By assessing all of these elements and combining them with our deep knowledge of the ever changing technologies, supply chain management practices and regulations, we create a full operations report catered specifically to your needs and designed to improve your business in all the sectors in which it's lacking. Give us a call for free at any moment. We are here for you.
If you have a project you can use our Quick Quote to receive a fast and reliable pricing.